Do You Have A Project We Can Help With?
Independent procurement specialists
Based in Great Yarmouth, Electro-tech is an independently owned source and supply company, offering clients both within the UK and worldwide the full procurement solution. Having recently moved onto the Beacon Park development, our own 3800 sq ft purpose built unit allows us to service some of the largest companies around the world.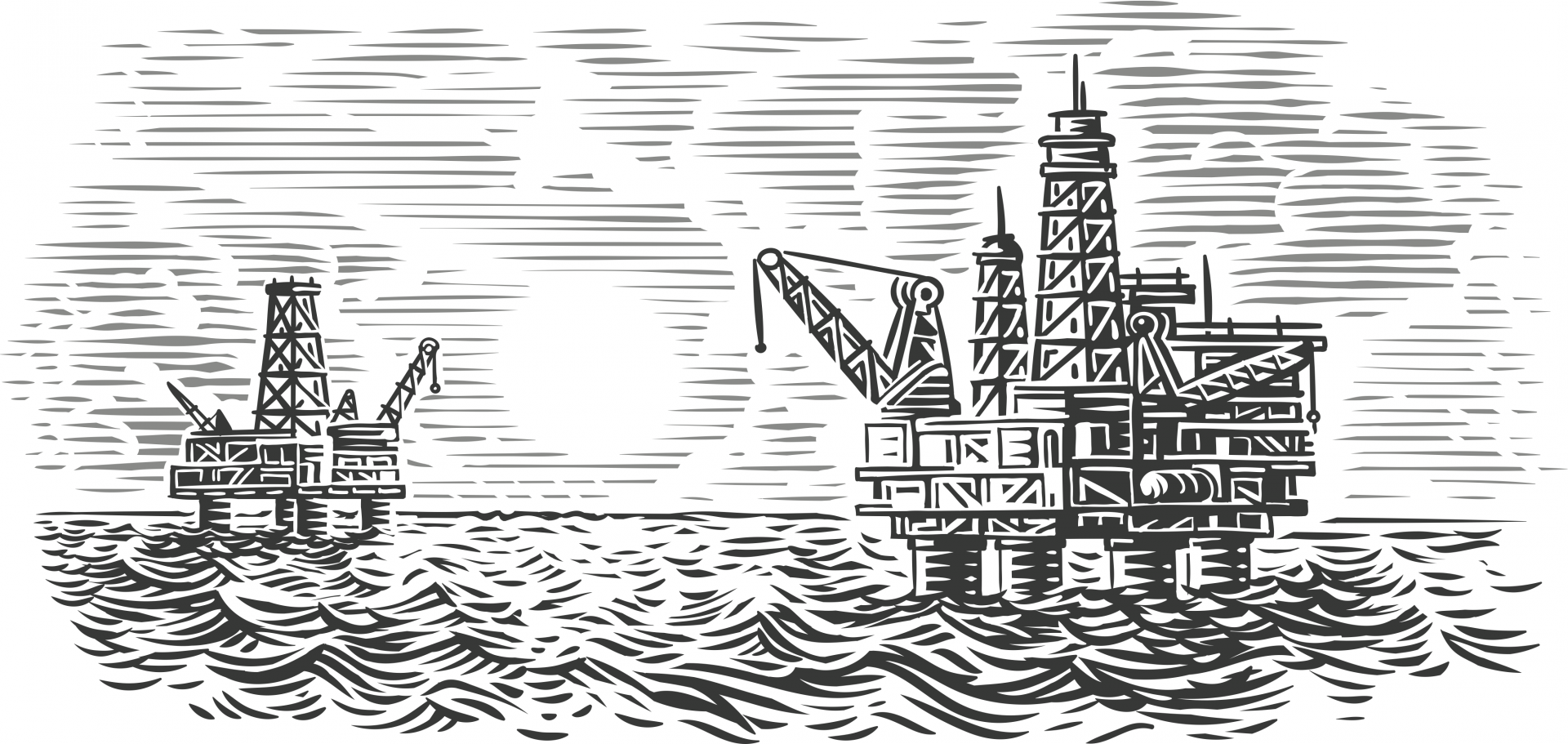 Our Promise
With key distributorships and strategic partnering affiliates all around the globe, Electro-tech has the support and wealth of experience to provide a range of supplies and services offering a solution like no other.
Your business is our business and, therefore, our pledge is a paramount service each time – every time.
So whether your requirement is just for electrical, or you have made the ultimate business decision of a full procurement solution, look no further than Electro-tech.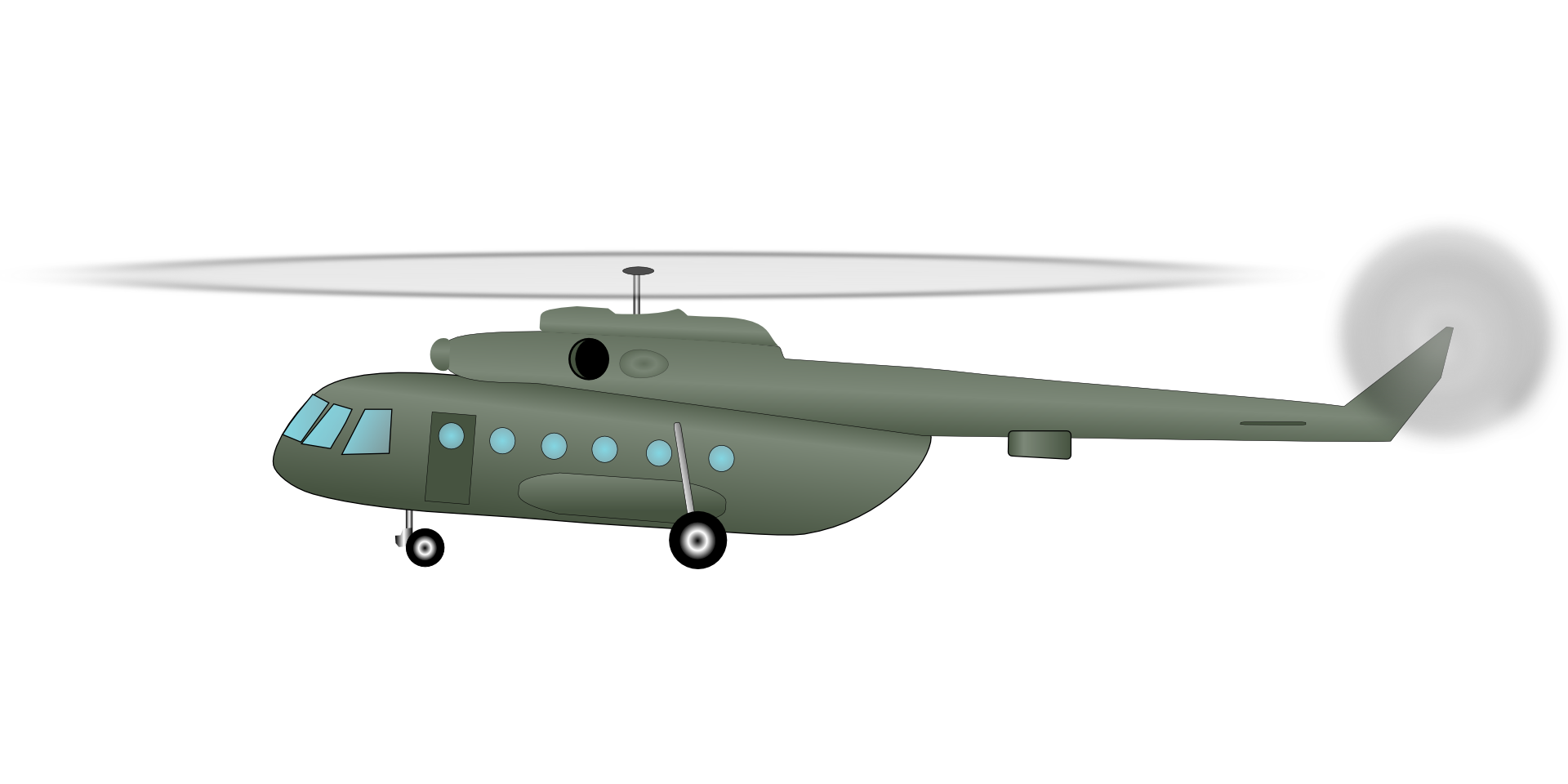 Our Values and Vision
The true wealth of any company is its staff.
At Electro-tech every individual has something of value to contribute, be it their experience, their empathy or their skills.
With the ever changing marketplace the main objective of our company is to offer new and innovative solutions, cost saving initiatives tailored to your business needs.
"Building today will ensure our futures tomorrow and together we will evolve".
With an annual turnover of 3.5 million (GBP) achieved for our sixth trading year, we are constantly striving to move forward, with our clientele bing predominantly offshore, export is the cornerstone of our business.
Our vision within the next three years is to exceed an annual turnover of 5 million (GBP), this will be achieved by targeting new market sectors within the full procurement solution.
Industry Experience
MOD sites worldwide, currently working in the Falklands and Ascension Islands.
Engineering service provider for MOD , bases include Ascension , Falklands and fuel depot works worldwide , currently engaged in the Falklands where we are providing new switchgear, site cabling and installation services, HV works in Falklands , Ascension Island where we've recently completed Atex/Desear inspections and remedials , along with Inspection and remedials in Kenya and India direct to the military.
Small and large pumping station refurbishments , a two year project including mechanical and electrical.
Experience with what major companies want and how to get the best out of a project.
Understand legislation, along with frameworks and tenders.
Back up experience of technical support and onsite support services.
Control panels both build, test and install, drawing etc.
Atex and hazardous area experience, inspection.
We are a supplier of Atex equipment along with all electrical installation material.