Do You Have A Project We Can Help With?
Our Supply and Electrical Support Services consist of:
Electrical control system provider incorporating PLC's and SCADA.
Manufacturers of control panels, motor control centres and switchboards.
On site Electrical/ mechanical support services.
HV installation and service.
Electrical containment installers.
Electrical installations.
Electrical testing.
Atex inspection services.
Compex approved engineers.
Electrical equipment provider (Industrial).
Electrical equipment provider (Hazardous area).
Cable supplier.
Cable gland supplies.
Electrical installation material.
Key Distributors
With key distributorships covering such products as Cable Management, Distribution, Lighting and Switchgear Electro-tech ensures that each and every EX application is accessed on its own individual merits. Our technically experienced staff and industry awareness, guarantees that you're in safe hands.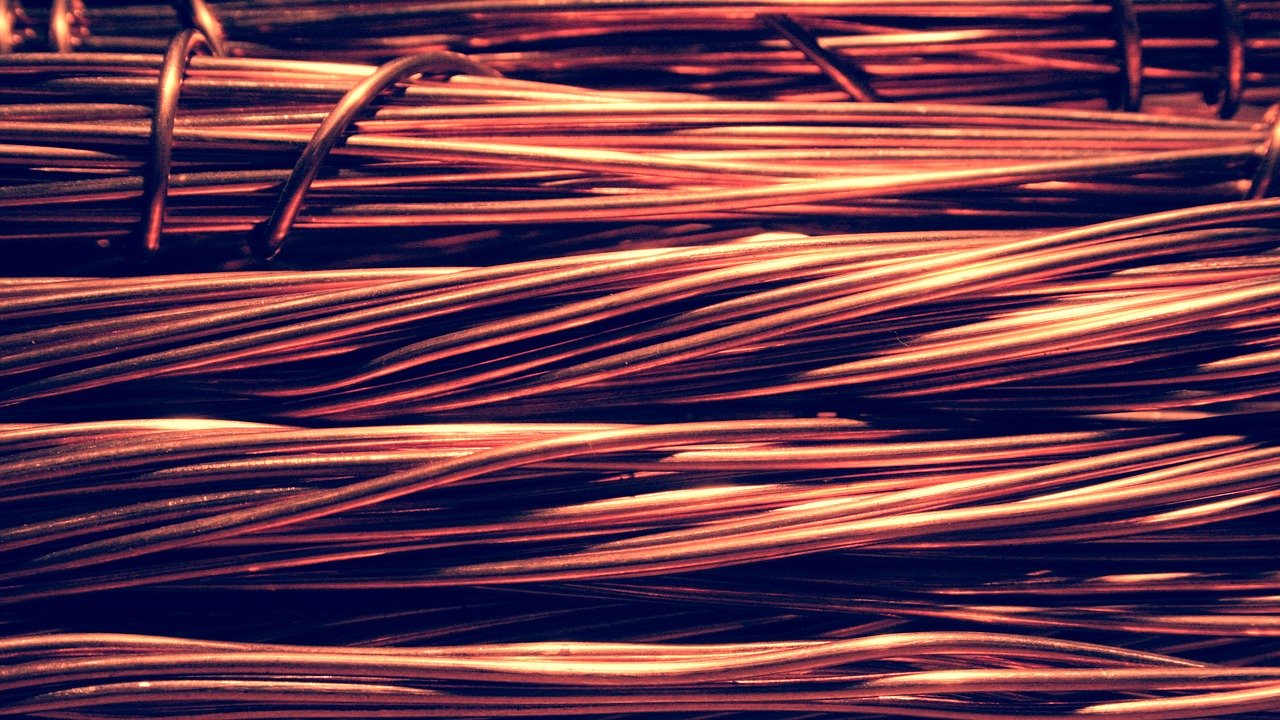 Excellence is our standard
Excellence is the only acceptable standard when servicing the most competitive market. Our extensive product knowledge of an industry so diverse makes Electro-tech the ideal supply partner for any business end user.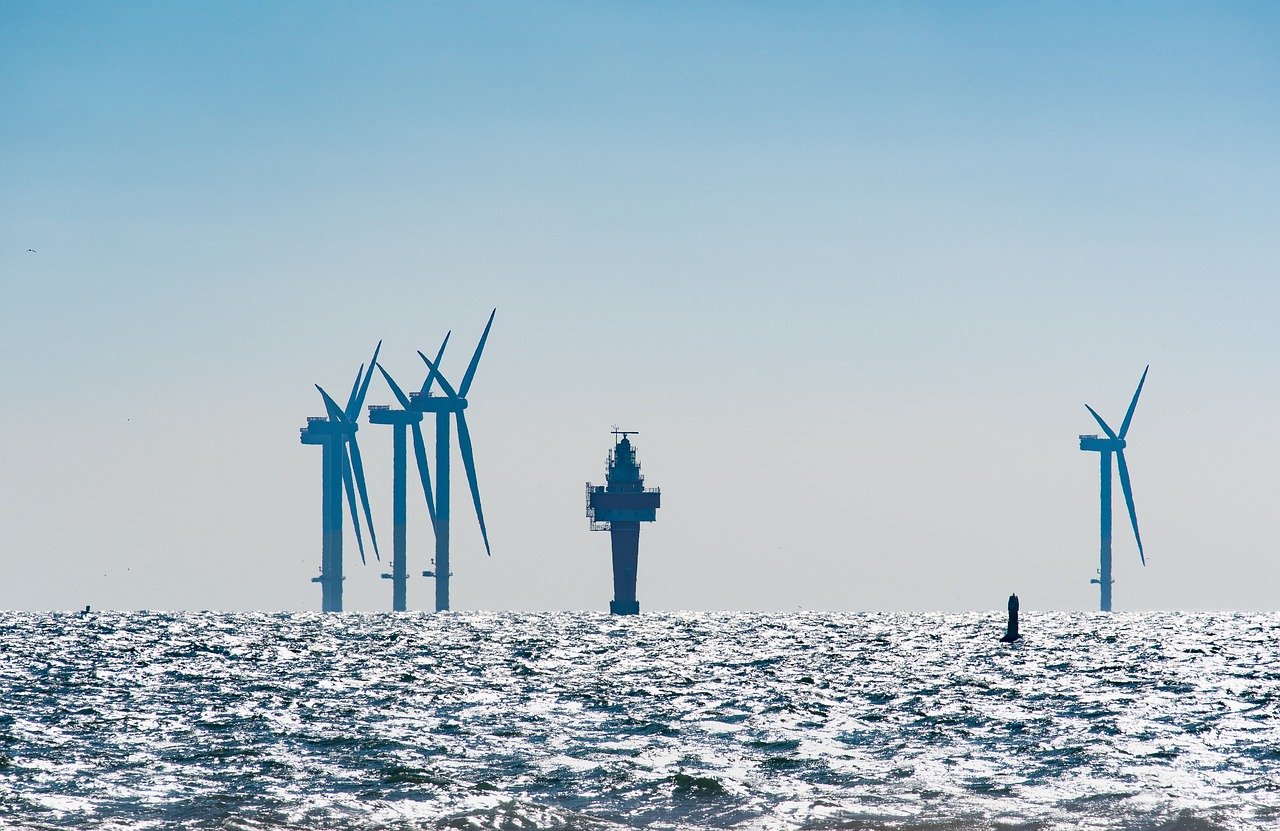 Solutions for your business
Any order placement has an associated cost, this increases with the purchase of smaller value goods, and in fact it has been proven that the overall cost of procuring for such goods could far outweigh the cost of the goods themselves. With this in mind the 'ad-hoc' puchase has become more commonly known as the 'bolt-on'. So, whether your requirement is something simple like a Plasma Screen or something more specialist, then Electro-tech has the solution for you business.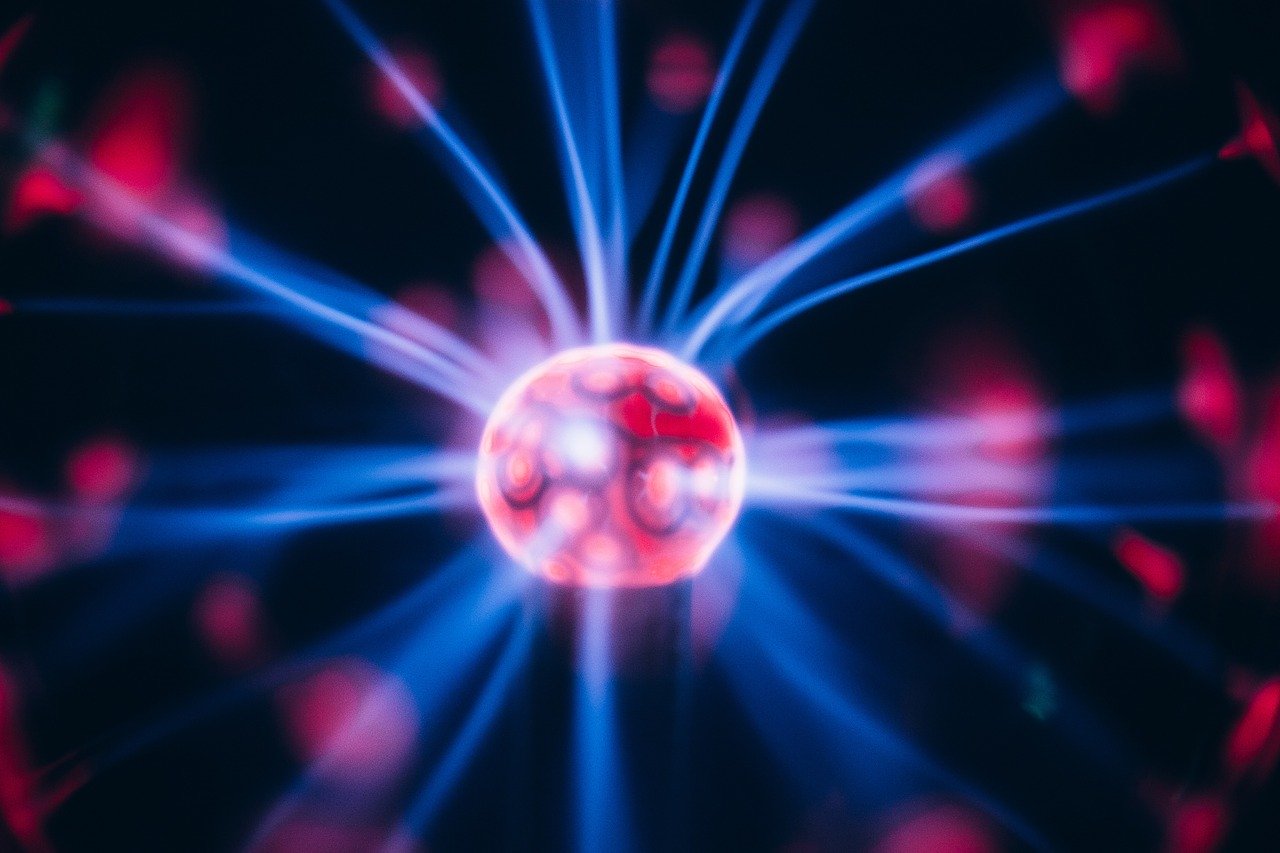 Cable Supplies
From offshore marine cable to network solutions we have the capabilities to fulfil your cable requirements. With close relationships with some of the worlds biggest cable manufacturers we will have the solution for you.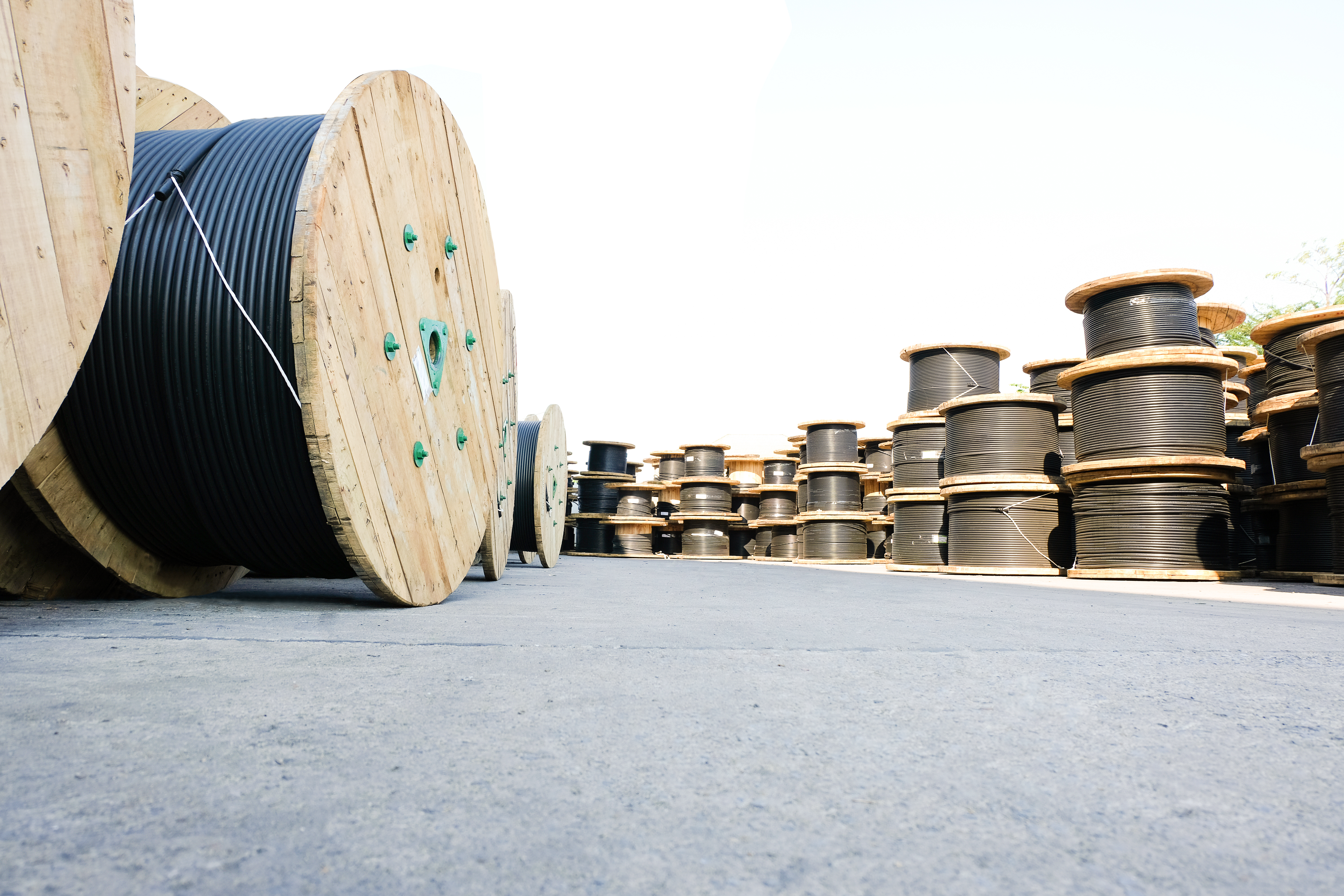 Experienced and capable
Our ultimate goal is to ensure that downtime is kept to a minimum; working closely with our strategic partners, we offer a wide range of services to keep your business on the move.
These include: 
Alternators
Amplifiers
Compressors
Generators
Inverters
Motor Starters
Pumps